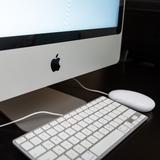 J
@qualitygear
Singapore   ∙   Joined 7y 17d
Verified
Very Responsive
All of my gear is well looked after. Please read the full description in the advert before asking questions as I tend to be quite detailed when posting something for sale. Thanks.
Reviews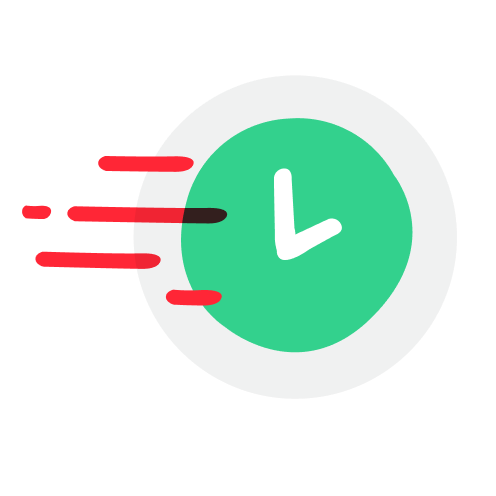 4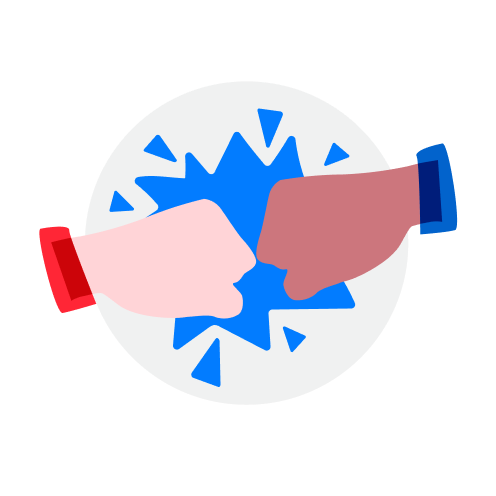 4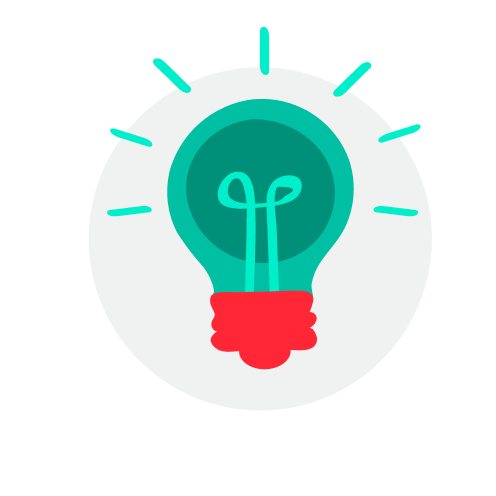 1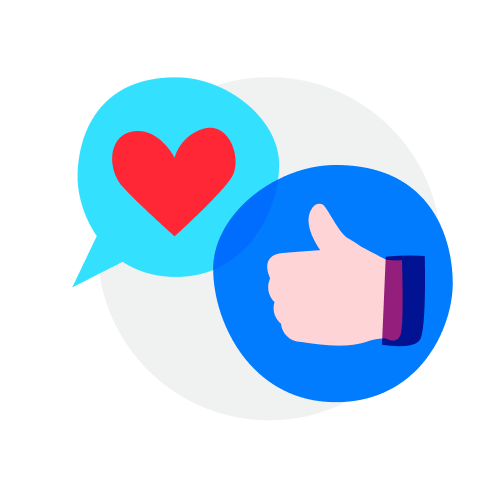 1
Easygoing buyer

buyer was willing to come self collect & was chill about it. thank you for making the effort! appreciate that!

Amazing chat

Easygoing buyer

Fast and decisive

easy to communicate with and definitely trustworthy.

Fast and decisive

Buyer was quick and decisive. Even changed to Grab Delivery when his bus was taking too long to make the deal on time. Enjoy the calibrator!

Easygoing buyer

Great buyer!

GODOX Flash Magnetic Accessories

S$40

Great buyer. Very friendly and knowledgeable photographer. Highly recommend. Thank you

wyiwyik

.

review from seller

7 months ago

Fast and decisive

Amazing deal, super quick and the buyer is a true gentleman. Thank you and enjoy the watch.

Very very nice, helpful and considerate seller. Highly recommended!

MITSUBISHI CK-D757 5x7" Media Pack

S$30

Knows their stuff

Very helpful and knowledgeable. Items sold are in good quality with an irresistable price. Thank you for your useful information and tip! 👍🏼👍🏼👍🏼

Canon 580EX II + 430EX II (PocketWizard sold)

S$240

Very friendly and accomodative seller. Took the effort to explain everything to me and even ensured the gear was wiped down with disinfecting wipes before handing over. Overall great experience and would deal with again if the chance arises! Highly recommended!

PocketWizard Full Set (Canon) / pocket wizard

S$260

wiseyee

.

review from seller

1 year ago

Great buyer and smooth transition hope to deal with him in future

smooth and fast transaction. nice to deal with with quick response.

Dell Precision T1700 Workstation + U2415B Ultrasharp Monitor

S$520

Very knowlegeable and sincere seller! Highly recommended to all buyers! Will deal again anytime.

Canon EF 70-200mm f/2.8L IS USM / 70-200 f2.8

S$1,000

Seller was prompt in replying and patient while i was checking the phone

Samsung Galaxy Note 10+ / Note10+ / Note 10 plus 256Gb

S$560

g0dzilla

.

review from buyer

2 years ago

Polite, punctual & friendly Pleasant transaction👍

iPhone XS Max 64Gb (Black)

S$580

Sincere and polite buyer. Came all the way to my convenient location for a deal.