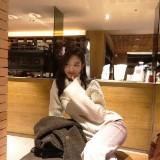 @reyhan95
4.9
(31)
Kuala Lumpur   ∙   Joined 7y 5m
Verified
Reviews
4.87
(31 Reviews)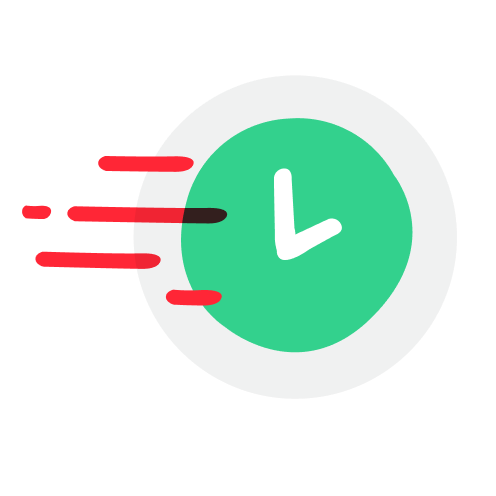 3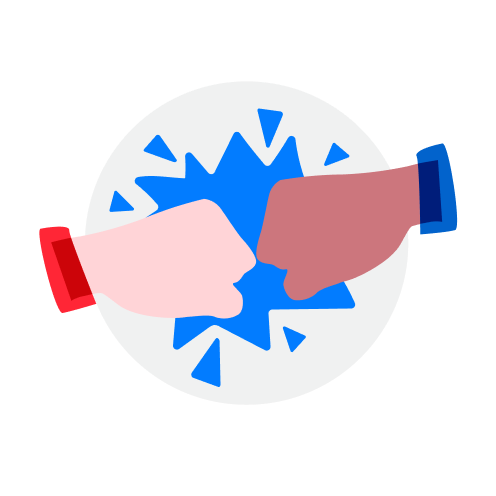 4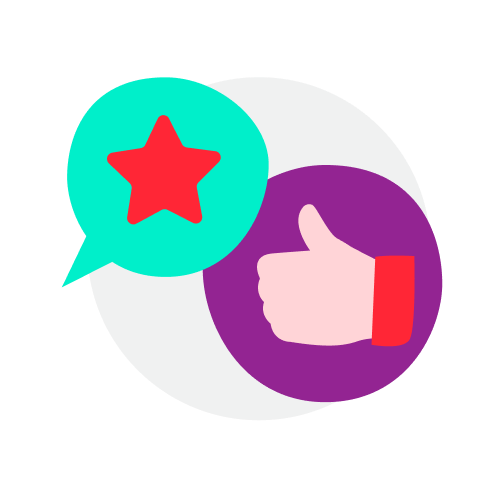 1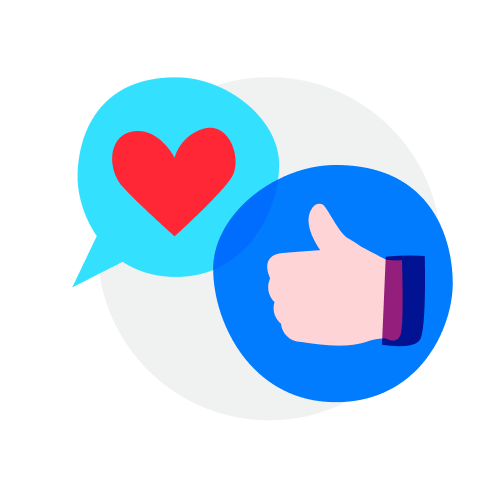 3
Fast and decisive

Easygoing buyer

Amazing chat

Pleasant transaction, recommended buyer to deal with 👍 🙂.

Easygoing buyer

Fast and decisive

Super nice buyer and pleasant to deal with! Thank you 🤍

Very nice and friendly.fast payment.highly recommended thank you👍

repeater buyer. as always shes charming, easy to deal and fast payment too. thanks for your support

Easygoing buyer

Everything was smooth and hassle-free. Prompt payment and good communication throughout. Definitely recommended!

Wonderful seller to deal with. The item received as prescribed. Highly recommended for future deal.

Authentic Beats solo 3 wireless champagne gold

RM280

Fat payment and easy to deal with. My repeater customer. Thanks love

Pleasant buyer to deal with! Quick and smooth transaction 😄

Time waster. Offered and accepted but. Buyer went silent and MIA

Male seller but impersonating as female.

Nikiko

review from seller

∙

4 years ago

Great buyer to deal with. Pleasant transaction with prompt payment .