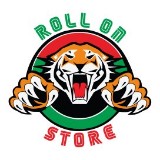 @rollon_store
Bekasi   ∙   Joined 1y 7m
Verified
Very Responsive
🏘: Bekasi-Indonesia 🛒: Fashion, Toys, Vintage Stuff, Etc 🏧: BCA/BNI 📫: JNE,JNT,WAHANA,SICEPAT Sebelum Membeli Baca Caption ❌ NO RETURN ❌ ❌ PHP BLOK ❌ Happy Shopping
Reviews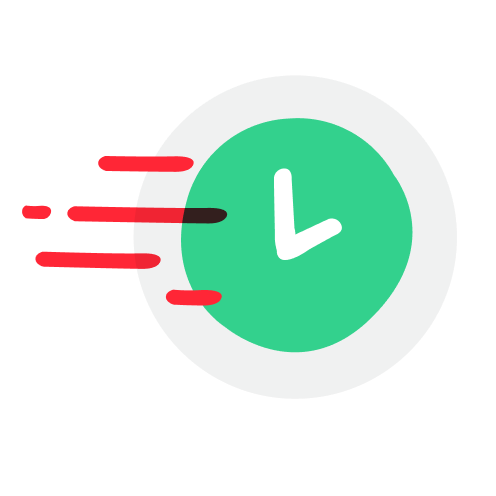 1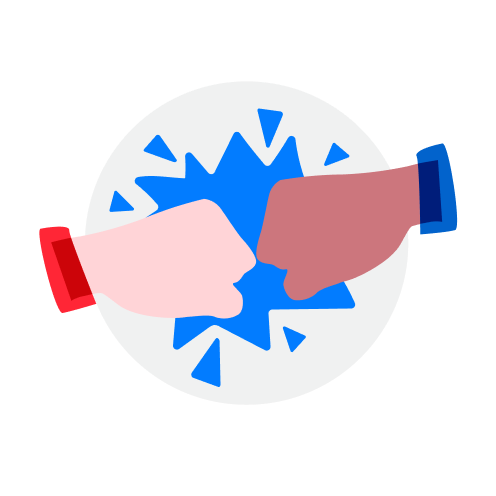 3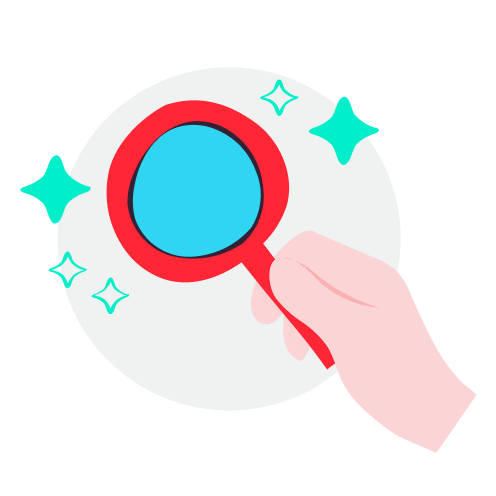 2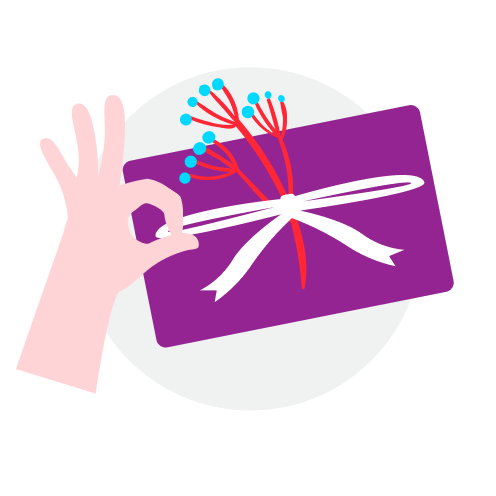 1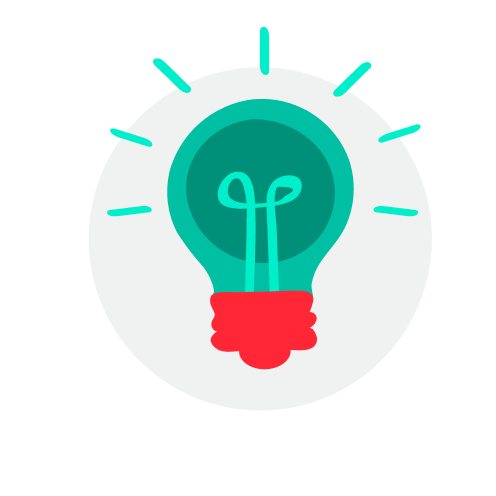 2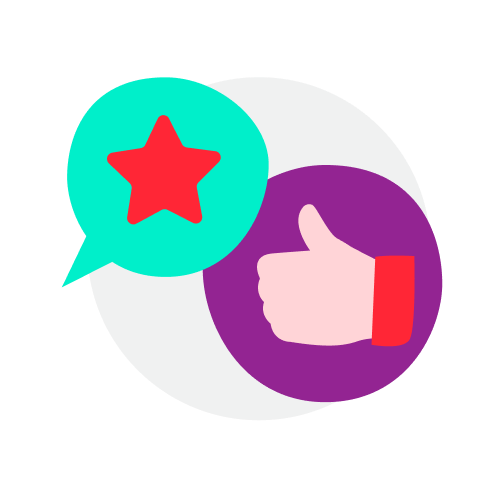 2
Knows their stuff

Goes the extra mile

Amazing chat

Unique listings

makasih banyak ka, tas disney nya bagus, pengiriman cepat, kakanya jg baik sekali :) sukses terus

Easygoing buyer

Fast and decisive

oke bang

Follow-up review

terima kasih 👌🏻

2 months ago

(edited)

barangnya oke sesuai🙌

Sepatu Formal Dr. Martins

Rp 100,000

Easygoing buyer

terbaikkk!!! sat, set, moga lancar rezeki nya bang.

Knows their stuff

Unique listings

bagoos. rated 9/10 thanks!

hatur nuhun... lancar jaya selalu yess

seller komunikatif, barang sesuai dg deskripsi. thank you

pank2727

review from buyer

∙

11 months ago

I like ,, tx u kaka … penjual yg ramah dan baik

Overall Jeans Tommy Hilfiger

Rp 500,000

baranhnya bagus n pengiriman sangat cepat🥰 sellernya juga ramahh, thanku seller🙏🏼

Shoulder bag Paul & Shark

Rp 150,000

Easygoing buyer

great buyer. thx udah belanja. good deal!