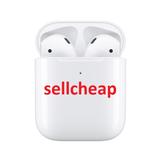 @sellcheap
Singapore   ∙   Joined 7y 11m
Verified
I'm not dealer. Just selling my family used items. Prices are listed lower than market rate, NOT to waste time for haggling. Low ballers [some even tired to low ball less than half of listed price] will be blocked. Thanks for your understanding.
Reviews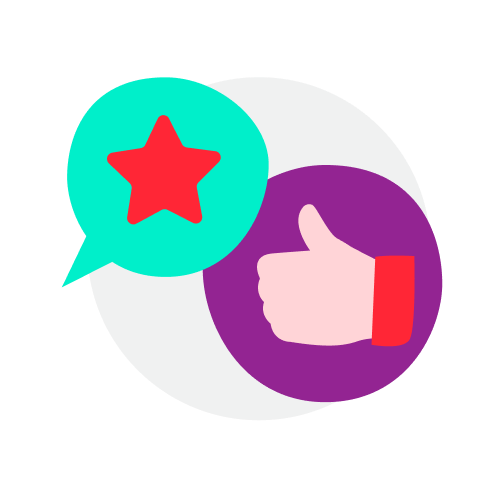 1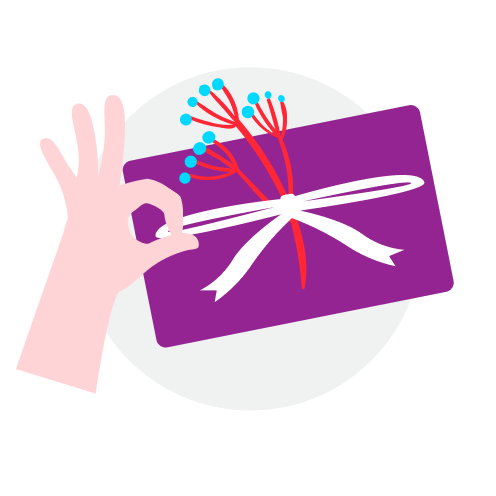 2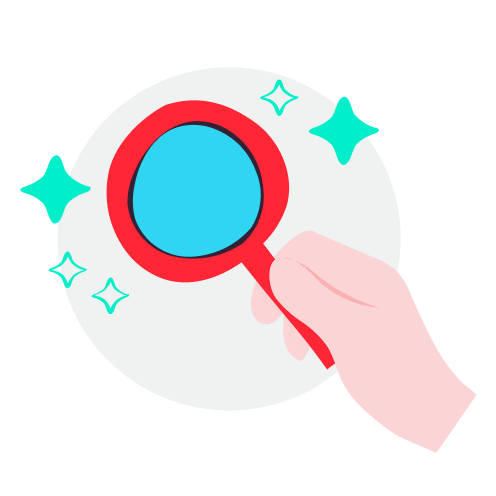 2
Nice seller. Sincere. Fast responses

iPad Pro 11" Gen 4, M2, 256Gb, Wifi + Cellular 5G LTE

S$1,260

ps_ps

review from buyer

∙

10 months ago

thank you for the prompt reply and letting me check the shoes before purchase. :)

Dr. Martens Elsfield Leather Lace Up 3-Eye Unisex Shoe - Black BNIB

S$95

Prompt deal!

Apple Watch Nike Sports Band Strap 40/41mm

S$40

R_yan

review from buyer

∙

1 year ago

Amazing chat

Best seller!! Fast response! Recommended!!

Very responsive and accommodating

BNIB 2019 MacBook Air 13" 16GB RAM

S$795

Friendly seller. Fast and easy deal. Highly recommended

iPhone 12 Pro 256Gb

S$1,020

Goes the extra mile

Nice and friendly seller. fuss and hassle free. Highly recommended!

EuropAce Portable Air Con 14k BTU $150 for 2 Units

S$75

Amazing seller . Ill rate 6/5 👌🏾 Definitely punctual and fuss free . Such a great deal :)

iPhone XS 64GB White

S$370

Really friendly and fast deal. Highly recommende🙂

ShinX

review from buyer

∙

2 years ago

Unique listings

Finders keepers all i can say 😎 MbA as per describe, authentic and flawless. Thanks for the deal!

BNIB MacBook Air 2019 13.3" Silver

S$790

Rude seller. Not recommended at all.

BNIB MacBook Air 2019 13"

S$790

Low life creature. He was blocked due to persistent low balling despite listed as FIXED PRICE. Then, he used this acc to offer and troll. My mistake to have accepted his offer. Poor upbringing perhaps. Reported to Carousell.

lemon55

review from buyer

∙

2 years ago

Goes the extra mile

everything perfect, great seller, thanks again!

most honorable seller. make possible my collection at agreeable schedule.

Unique listings

Trustworthy, seller extended his help to install the Flash storage on my macbook and ensure all my backups are restored. I can say that his service is in tip top and you can put your things with the seller with peace and satisfaction results. Very happy with my upgraded flash storage with 100% restored Macbook.

512Gb MacBook Air Pro SSD Original 2017

S$140

nam.le

review from buyer

∙

3 years ago

smooth and easy.

AirPods 2 with Wireless Charging Case BNIB

S$185

dithk

review from buyer

∙

3 years ago

A very pleasant, quick and decisive seller. Also very punctual when meeting up!

Pristine iPhone X 256Gb Space Grey Full Box Set

S$510

Bought from a gentleman who was prompt n punctual in the meet up.

Principled and trustworthy seller. Highly recommended. Thanks for the deal!

Very good experience. Fast. Responsive. Product just as described.