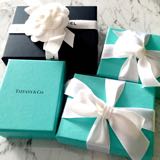 Shopahoylily
@shopahoylily
Singapore   ∙   Joined 8y 4m
Verified
🌈An obsessive compulsive buyer who tends to overshop. 🌈All my items are kept in great brand new condition and 💯genuine unless otherwise stated. ❌Low ballers please. I'm just trying to clear my bursting storage and already letting go cheap
Reviews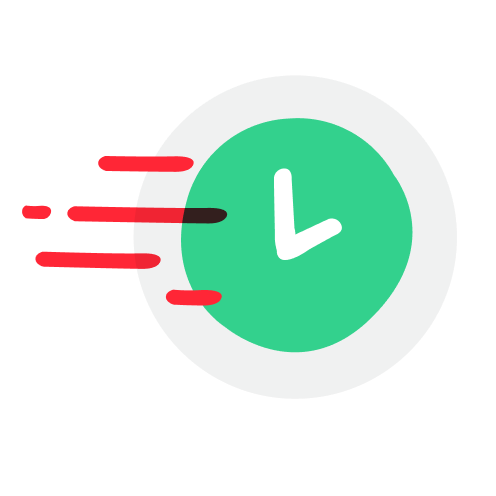 3
Fast and decisive

nice buyer, thank for the prompt payment. hope you enjoy the ezlink card

highly recomended seller, ontime and the item is in perfect condition! thank you!

Bvlgari Ring box with pouch (Like New)

S$15

eang18

review from seller

∙

2 years ago

Fast and decisive

Nice dealing experience. Seller is responsive and accommodating to schedule.

Fast transaction, Seller was very friendly. Highly recommended

BN Hermès Bearn Wallet

S$2,600

Great seller, hassle free and fast deal:)

Dior box and paper bag

S$15

A++ Buyer. We are very appreciative of your smooth and kind interaction with us. Thank you for choosing us for your bag inserts and as your luxury bag care solution specialist. We look forward to serving you again.👜

Very sweet and nice lady, polite and genuine buyer. She's Decisive and even came down to meet at my convenience. Thank you so much for a breeze experience. Highly recommended to deal with her :) 💖⭐️⭐️⭐️⭐️⭐️

gttoh

review from seller

∙

3 years ago

5 stars to Buyer. She Is a polite n friendly. Deal was make without a hassle. Reliable buyer .. swift n decisive ..

koala676

review from seller

∙

3 years ago

Very accommodating and sincere buyer! Thanks for the fast deal and quick replies! (:

eeveepoo

review from buyer

∙

4 years ago

Seller was really accommodating and friendly. Would definitely recommend dealing w her. Thank you for the deal! :)

Friendly, sincere and punctual buyer. patiently waited for me as I was delayed at work. Highly recommended 👍🏼 thanks for the swift deal!

Great seller to deal with! Punctual and friendly, would want to purchase again. Thank you!! ;-))

Thanks for the very smooth and fast transaction! Hope u like the item. :) Highly recommended buyer! *Thumbs up*

Nice dealing with tis buyer! Thanks dear for the smooth n fuss free deal:) Look forwards to deal with u again soon:)) HIGHLY RECOMMENDED TO DEAL WITH THIS BUYER!