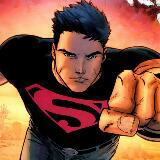 @superboy
Singapore   ∙   Joined 9y 10m
Verified
Very Responsive
Reviews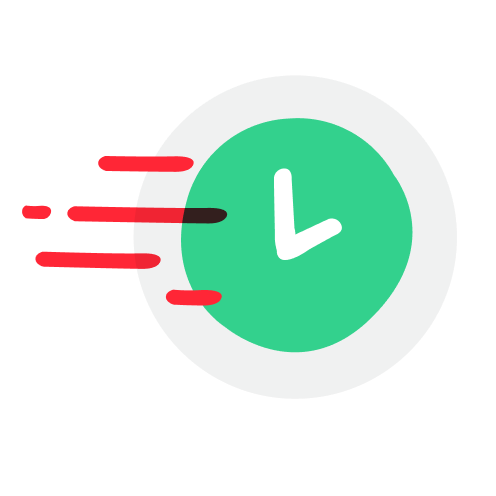 8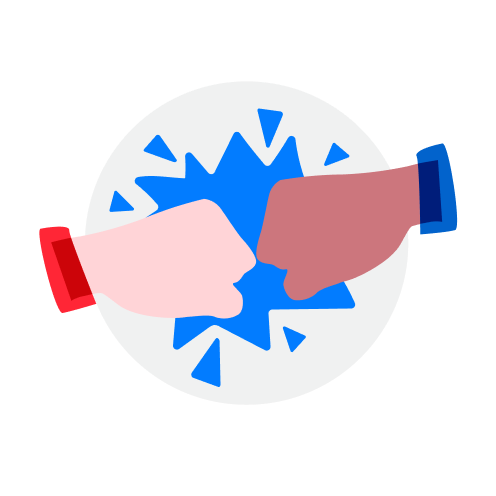 4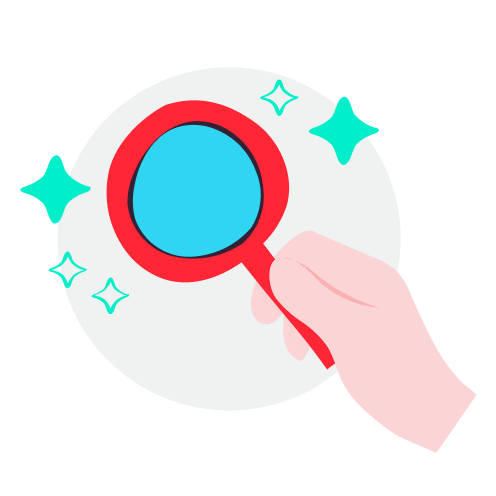 2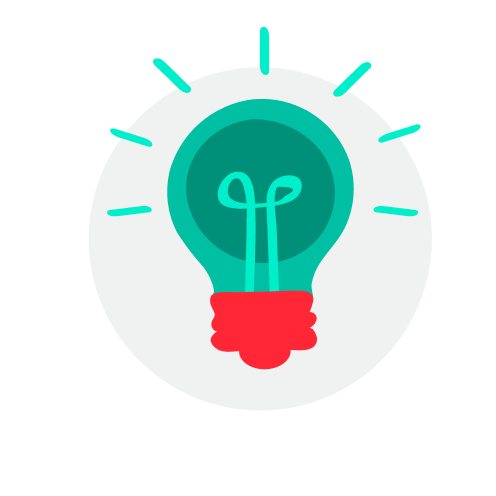 2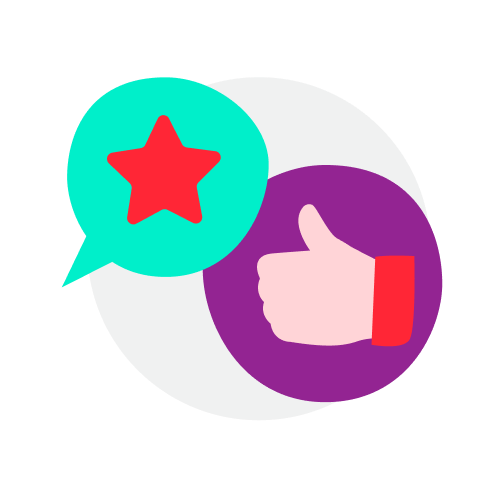 3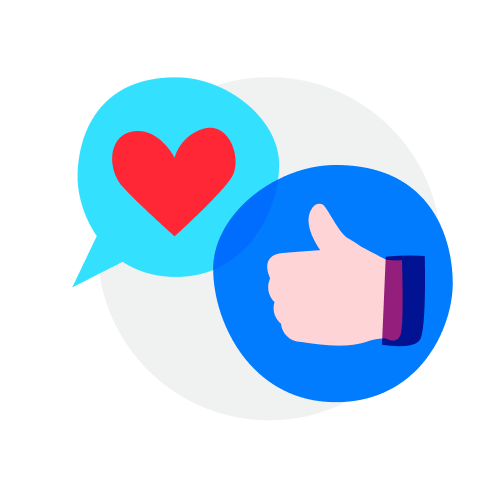 2
Knows their stuff

Amazing chat

Wonderful Seller... Highly Recommended by Me... Cheers Bro !! Happy Gaming.. Big Boy.. hehe

[BNIP] Pokémon Scarlet

S$58

Fast and decisive

Easygoing buyer

Very friendly and fast reply seller enjoy ur game bro !!

Fast and decisive

Awesome deal. Thank you for your support. Highly recommended to deal with.

reyadb

.

review from buyer

5 months ago

Knows their stuff

Seller was extremely responsive to queries, and item was exactly as described. Thank you for a pleasant transaction!

ramm7777

.

review from buyer

6 months ago

Amazing chat

Seller was super responsive and very nice. Happy to do business with him! ☺️☺️☺️

PS5 Ghost of Tsushima Directors Cut

S$60

Fast and decisive

Great experience with the buyer. Paid in advance and arranged for own pickup.

Hassle free quick transaction!

(DISC ONLY!!!) Horizon Forbidden West

S$50

fadhil

.

review from buyer

9 months ago

Highly recommended, fast quick and easy. thank you!

Bunga manggar for weddings!

S$3.50

siowming

.

review from buyer

11 months ago

comfortable to trade with him. I was unable to purchase this as I didn't read the product listing carefully, but the seller is a courteous person and allowed me to retract my offer.

Fast and decisive

Great dealing with you thank you for buying :)

koookh

.

review from seller

1 year ago

Easygoing buyer

Buyer was easygoing when it comes to which courier to use. He was very decisive and friendly. Great experience!