 @sylmor
Singapore   ∙   Joined 7y 18d
Verified
Very Responsive
Reviews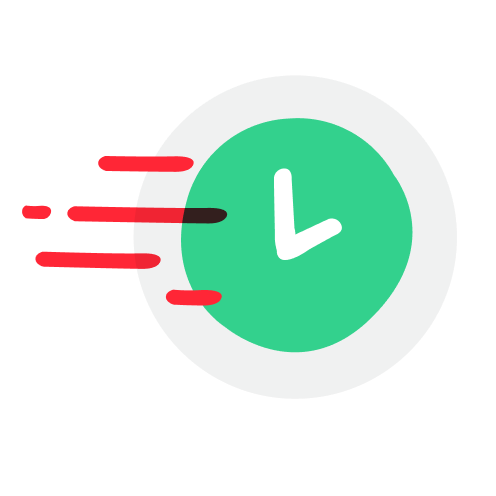 2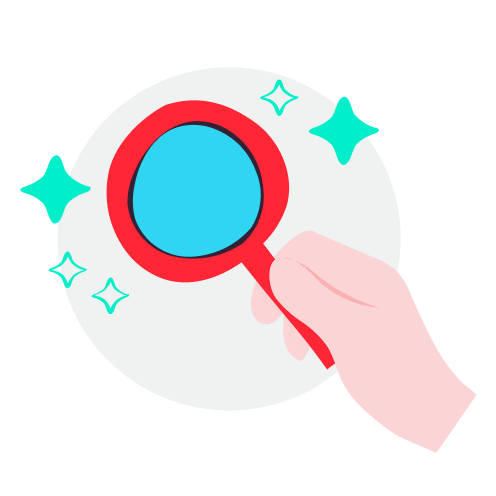 7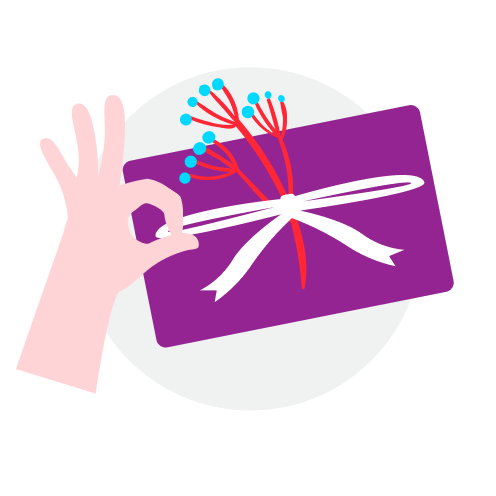 11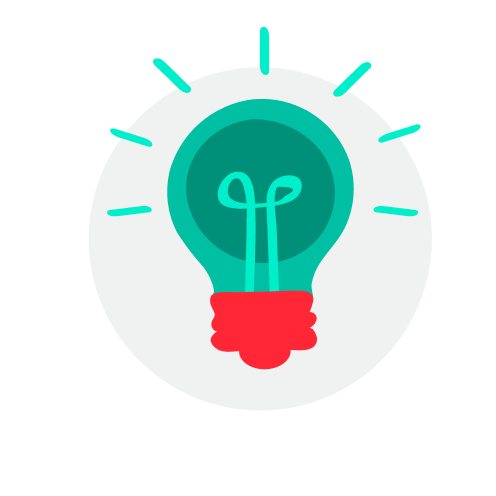 8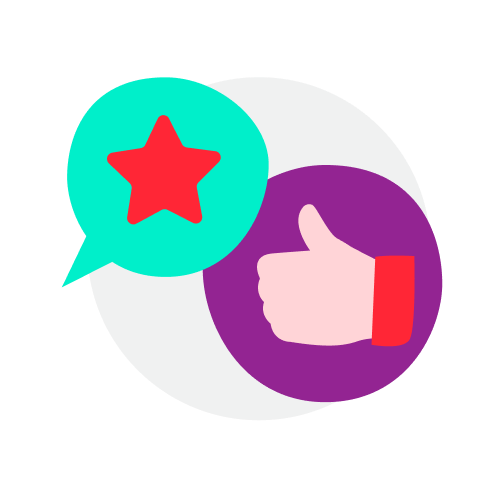 21
Unique listings

Fast communication, speedy response, great deal!

Fast and easy transaction

Marvel tag Ezlink charm infinity gauntlet Ezlink infinity gauntlet

S$24.80

Our transaction was smooth and replied were received fast.

Starbucks limited edition purple rhinestones stainless steel cold cup

S$170

Amazing chat

Friendly seller. Fast deal.

Pokémon SimplyGo Ezlink card Pokémon Ezlink card

S$15

simon.ng

.

review from buyer

2 months ago

Good seller. Fast delivery.

Starbucks rabbit reusable cup with sleeve 16 oz

S$22

Amazing chat

Item received as described. Thank you! 😊

My Melody omamori Ezlink charm my melody Ezlink charm

S$24.90

Super fuss free, delivery came WAY earlier than expected. 10/10 would deffo deal again

Gudetama plush Ezlink charm

S$24.80

Amazing chat

Goes the extra mile

Great Seller. This seller is meticulous and very prompted in replying. Very kind and courteous during the meet-up. Fuss-free transaction. Recommended Seller! Thanks for the awesome deal 😀

Fuss-free, quick deal! Seller was quick to respond and post item.

Lululemon swiftly tech racerback Lululemon top

S$15

Unique listings

Knows their stuff

Amazing chat

Fast to deal with! great seller👌

Unique listings

Knows their stuff

Amazing chat

Fast transaction. Easy to deal with ! Highly recommendable🫡

Fast and decisive seller

Nintendo switch oled Pokémon scarlet and violet edition

S$410

Happy dealing thanks

Lululemon racer back Lululemon top Lululemon tank

S$15

btyl_

.

review from buyer

3 months ago

Amazing chat

Seller was very responsive and mailed out the item fast and in good condition. Quick and great transaction! Thank you

Starbucks glitter reusable cold cup

S$8.90

hejley

.

review from buyer

3 months ago

Accepted offer yet sold item to other buyer and kept silent without having the decency to inform 👎🏻 don't deserve even 1 star!

Starbucks multi-purpose desk mat

S$21

kaceyxiu

.

review from buyer

3 months ago

fast transaction and delivery! :)

Starbucks bearista cushion blanket

S$39

Hassle free deal and nice seller! Recommended 👍

Starbucks bling gold cold cup Starbucks limited edition

S$70

Amazing chat

Have a quick deal. nice seller

Doraemon space led Ezlink card Doraemon Ezlink card

S$15

daze15

.

review from buyer

4 months ago

fast deal. seller posted item out the next day after payment. thank you!