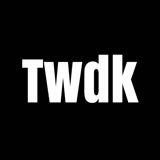 @tawaduk
Singapore   ∙   Joined 9y 6m
Verified
Very Responsive
Reviews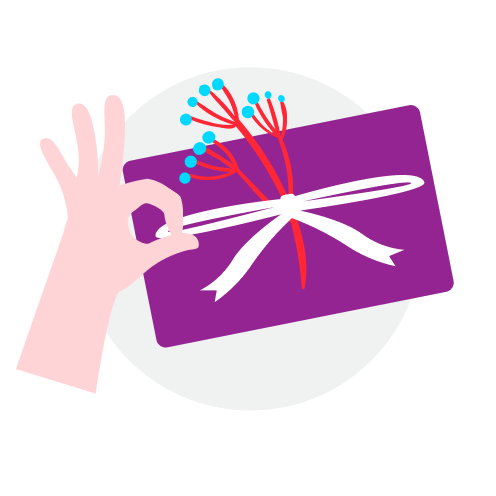 1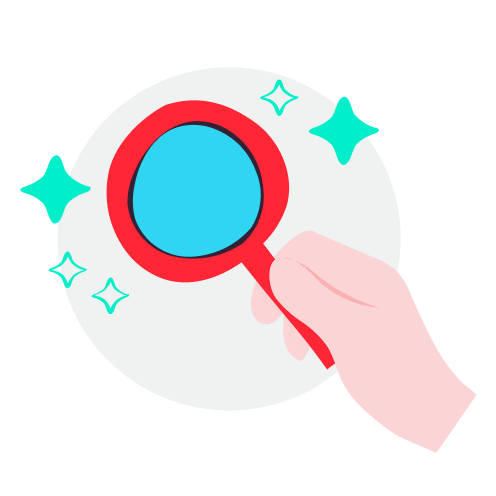 1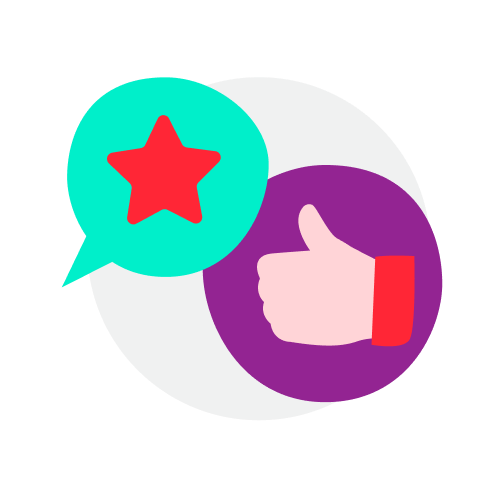 2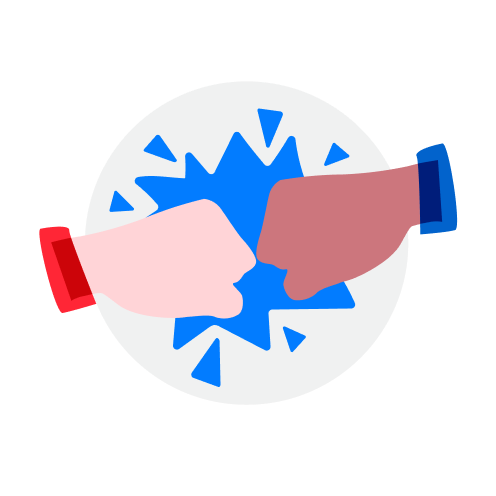 3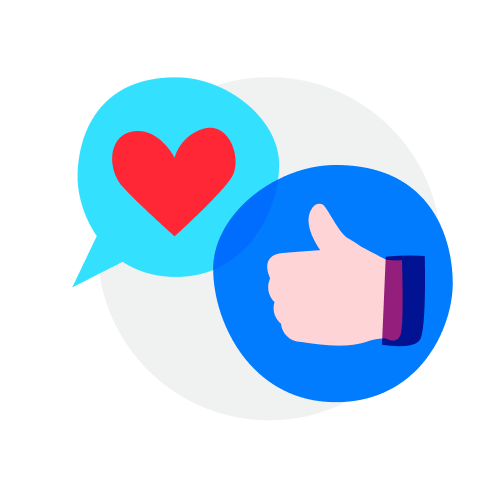 1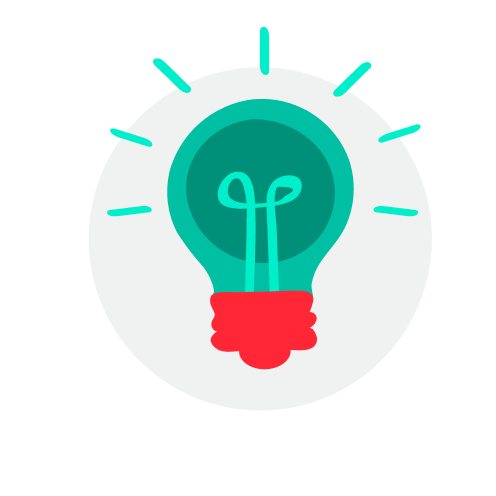 2
Goes the extra mile

Unique listings

Knows their stuff

Amazing chat

Very professional, fast reply. Superb service. Even send a video with great edit that can be kept as memories. Friendly guy too! Reccomended.

Khidmat urus tanam uri/placenta bayi

S$100

Easygoing buyer

Highly recommended. Nice and easy going gentleman

yannixie

review from seller

∙

1 year ago

Easygoing buyer

Good buyer and smooth transaction . Punctual to arrive to meeting place.

Amazing chat

Friendly and understanding seller. Pleasant to deal with 👍

X-Large Polygon Xtrada 7

S$950

Fast response and item fits well. 👍👍👍

Kurta Zulhayli by Aisy Asyraf

S$48

Easygoing buyer

Friendly and decisive buyer. Sincere and fuss free. Transacted seamlessly. Highly recommended! Thanks for dealing!

lllfby

review from seller

∙

2 years ago

Amazing chat

Great buyer. Responsive, prompt & reliable. Integrity & courteous. Can deal with confidence

k2061

review from buyer

∙

2 years ago

Their service was excellent and we are extremely impressed with their video shot.. So moving and touching. Keep up the good work.. Highly recommended 😊😊😊😊😊

Khidmat cuci/tanam uri/placenta bayi

S$110

Knows their stuff

Seller offered a service that exceed my expectations. Texted him quite late and he is able to take up my request at a last minute notice. I would highly recommend him if you are looking for uri burial services. I felt assured when the whole process is being documented on video. He is a trustworty individual who is able to carry out the task in a timely manner. 👍

Khidmat tanam uri/placenta bayi

S$110

Hassle free transaction. Very friendly buyer. Highly recommended. Ride safe bro 👍🏻

Pleasant transaction. Recommended seller.

Dmrbikes deathgrip hand grip

S$28

sahafiun

review from buyer

∙

3 years ago

Alhamdulillah. it fits perfectly. thank you very much for bringing this in.

Prompt and decisive buyer. Highly recommended. Enjoy your new plant!

nyzen

review from buyer

∙

4 years ago

great seller....understood my needs and settled it promptly. recommended

very friendly seller! very communicative, willing to negotiate! thank u for the tips in parenthood and will support u in future dealings. Alhamdulillah. Amin. Thank u bro

seller was very helpful and items received well. great to deal with. thank you so much

no3hawk

review from buyer

∙

4 years ago

Genuine, friendly & fast response seller. Smooth transaction with hassle free. Item received as described & quality. Highly recommend. 👍👍👍. Thanks seller.

Alhamdulilah seller was nice n friendly. First transaction was an easy one. Item delivered as described. High quality material. Definitely will deal again in future. 💯 Recommended.