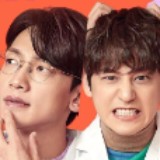 Alyssa
@thisismyshopp
Singapore   ∙   Joined 4y 11m
Verified
Reviews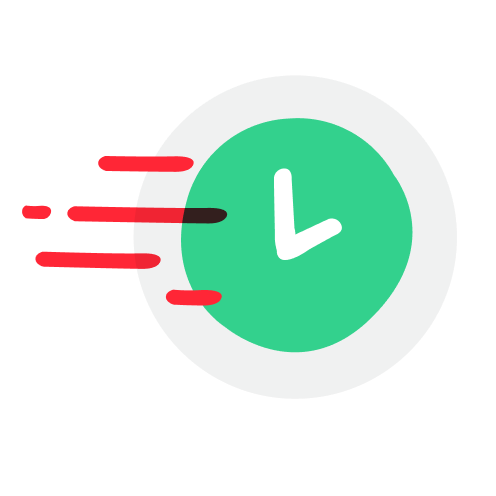 3
Fast and decisive

Fast deal, buyer is punctual and fuss free.

Fast and decisive

I'm glad to have such an excellent transaction with her. Hassle free and to the point. Thanks for supporting. Hope you like the masks. Take care and Stay safe

thisismyshopp

2 years ago

❤❤

j.moment

review from seller

∙

2 years ago

Fast transaction and reliable buyer! Great buyer to deal with. Thanks for the fast and pleasant deal!! Super accommodating and understanding buyer. Hope to serve you again!

Quick deal, nice n awesome buyer, appreciate it ur support..

Seller was very polite and friendly!! Happy with the product!! Thank you! 🌸🤩

jelybins

review from seller

∙

3 years ago

Such a sweet buyer to deal with! Friendly, decisive, responsive & fuss free .. Thank you for the pleasant transaction.. 👍👍🙂

Buyer is very sweet and friendly, really a pleasant dealing process with her, transaction was completed very smoothly! thank you for the purchase, hope you like it☺️

Great buyer, decisive with quick replies and fast payment. Thanks for the fuss free deal 😊

Sincere and genuine buyer. Prompt speedy response and replies. Recommended

Very nice and sincere buyer Thank you for your purchase Highly appreciated Definitely a highly recommended buyer Cheers!!!

Great buyer with smooth meet up, would definitely love to deal with her again. The transaction was fuss free and the buyer was responsive and accommodating to meet up time and location at shortest notice possible. Thumbs up! in the meantime, enjoy your kombucha and happy brewing! :)

very nice seller who entertain me in the middle of the night... thk u.. item received is a very beautifull piece.. got free gift sumore.. hehe.. love it thumbs up!!!

Great buyer to deal with! Pleasant transaction! Thank you!