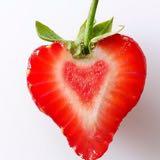 @treasuremine
Singapore   ∙   Joined 7y 24d
Verified
Not Responsive
Reviews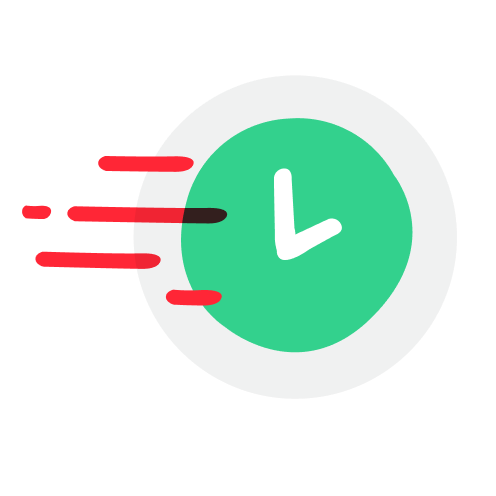 3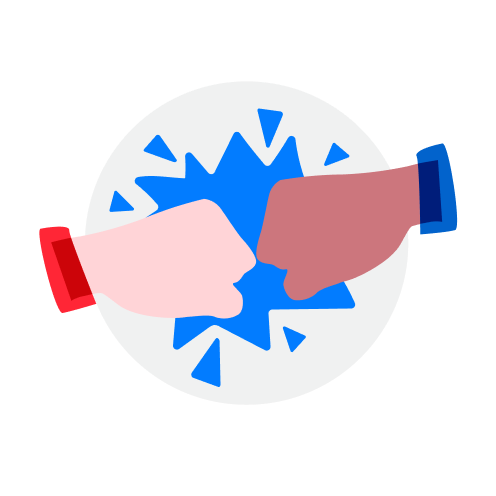 3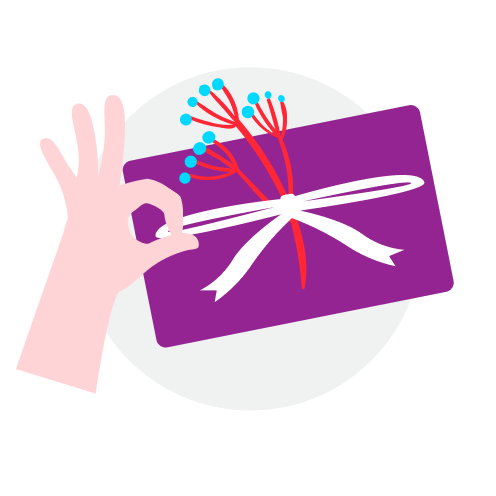 3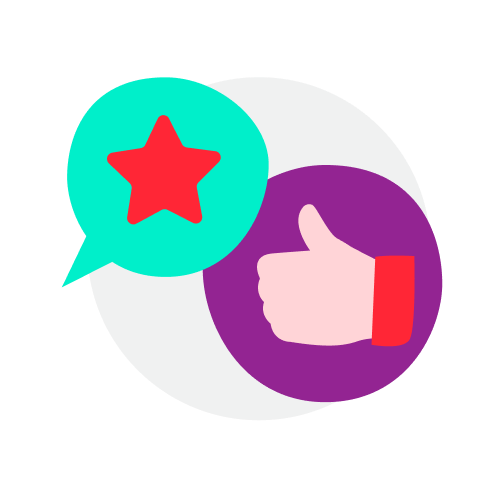 2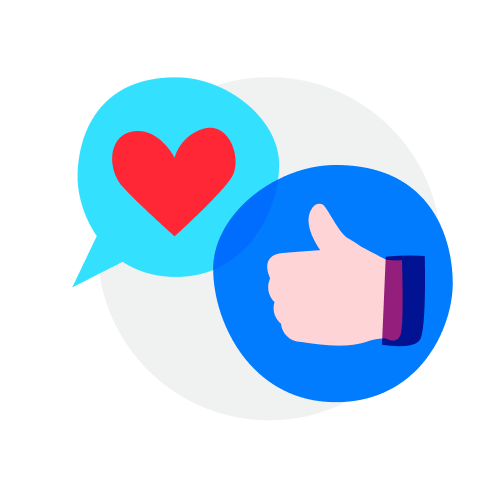 1
shyang

.

review from buyer

3 months ago

Amazing chat. Clear instructions.

BNIB iPhone 14 (purple) 256GB fm SingTel

S$1,330

Goes the extra mile

Fast and smooth transaction with the seller. Thank you so much!

Blue glitter evening gown prom dress

S$65

talian

.

review from buyer

4 months ago

(edited)

Great services

Follow-up review

Thumb up for services

Blue Jacket Bread Flour

S$3.50

4 months ago

(edited)

Fast and decisive

Easygoing buyer

Amazing chat

Buyer is very well mannered as she greeted me very politely and I feel so loved to receive her warm greeting. I would love to deal with her again. Anything for you, my dear one ❤️

Goes the extra mile

Very honest and friendly seller. Went out of her way to ensure I received my item. Would highly recommend!

hmshah89

.

review from buyer

6 months ago

Amazing chat

Very friendly seller. Great buying experience

Hypoallergenic Charcoal Memory Foam Pillow

S$19

Amazing chat

Very nice seller

Real Estate Practice Questions and Case Studies 6th Edition

S$19

Very nice seller. Thank you

Eu Yan Sang Menstrual Patch

S$8

Fast and decisive

Fast and decisive buyer, punctual, the transaction was very smooth.

Goes the extra mile

Nice and friendly seller, thank you for the quick deal!

Sealed Eu Yan Sang Gold Label Bak Foong Pill

S$19

marvel87

.

review from seller

1 year ago

Easygoing buyer

Pleasant and smooth deal. Buyer communicated clearly and replied promptly. Recommended and trusted person. Thanks Ms!

Love Carousellers like this. It's a lesson in giving and generosity. Got a lovely box set of the Three Tenors gratis. Extremely Grateful for it.

FREE! NEW! Carreras Domingo Pavarotti Ultimate CDs Collection

S$0

Generous, kind and communicative Seller. Received the entire Elvis career spanning Anthology and The Ultimate Three Tenors as a gift. God Bless This Seller. That's real heart from a Carouseller.

FREE! NEW! Elvis Presley set of 5 CDs Collection

S$0

Good considerable seller 👍 Air Friyer received in good packing and seller top up delivery fee for on time delivery 🌟

NEW! Mayer 2.6L Air Fryer MMAF68

S$59

Thank you for your trust too to pay for the item upfront.

Fantastic seller to deal with. Many thanks!

Thank you too Worldrally! Take care!

Fast and decisive

Buyer was friendly; fast and decisive - Made a reasonable offer and arranged for pick-up on the same day. 👍

Delightful experience! Items exactly as described and smooth transaction! Thank you

Wilmax England Fine Porcelain dinner plates

S$8

awesome buyer, highly recommended! v pleasant n fuss free deal. tks v3 much for ur kind support!