 Ita
@veronica145
Jakarta Utara   ∙   Joined 4y 4m
Verified
Reviews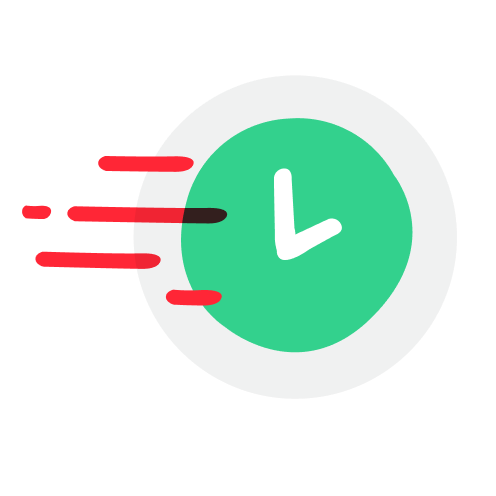 1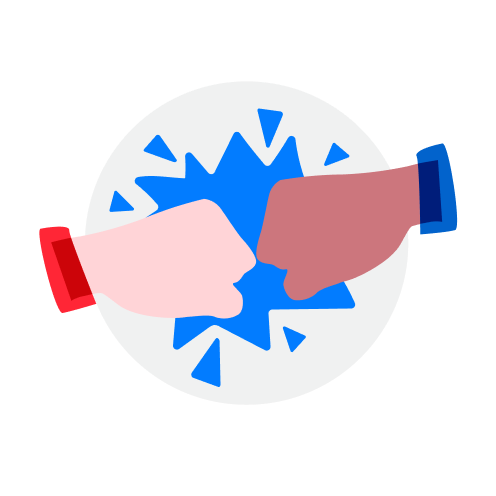 1
Easygoing buyer

Sisnya ramah dan gercep, semoga sukses ya sis jgn lupa mampir lagi 😘😘😘

Fast and decisive

Great Buyer!! Thanks for shopping sis😘😘

buyer ramah, langsung deal, thanku kak udah mampir ☺️❤️

Thank youu kak, transaksi gercep, kknya ramah, mampir lg ya😊

new2020

.

review from seller

2 years ago

tq u ka.. transaksi cpt dan tdk neko2.. next blanja lg ya.. tq 🙏

siempre

.

review from seller

2 years ago

good buyer transaksi cepat,sist ny baik g ribet lngsung tf terima kasih d tunggu next ordernya ya 🙏😊

Sisnya baikk dan ramah, payment dan responsenya juga cepet. Trusted buyer! Thankyou sis🤗🥰

Great buyer to deal with!!! Thankyou for order sis :)))

suka bgt sama pembeli yg 1 ini ga pake ribet langsung transfer 🙂

Pembeli nya baik banget, begitu deal lgsg transfer... top deh!! Makasih udah belanja yaa, sukses buat kakak..

restu88

.

review from seller

3 years ago

Pembeli yang terpercaya,baik dan cepat deal, gak pake nawar nawar. makasih sist... semoga senang dengan tasnya 😀

pembeli yg cepat tanya barang terus transfer . thankyou sis 💕

Pembeli terpercaya untuk bertransaksi! Sesuai janji dan tepat waktu! Transaksi yang menyenangkan! Balasannya cepat. Terima kasih!