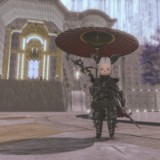 @watchdogdidnotstop
4.8
(27)
Singapore   ∙   Joined 7y 6d
Verified
Reviews
4.81
(27 Reviews)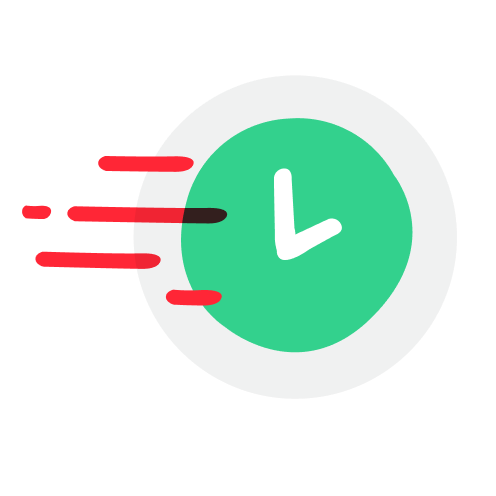 1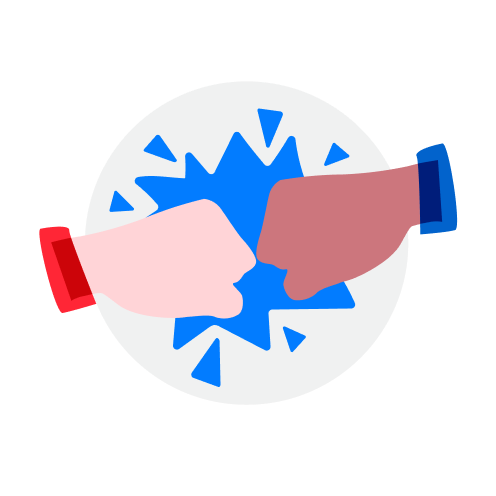 1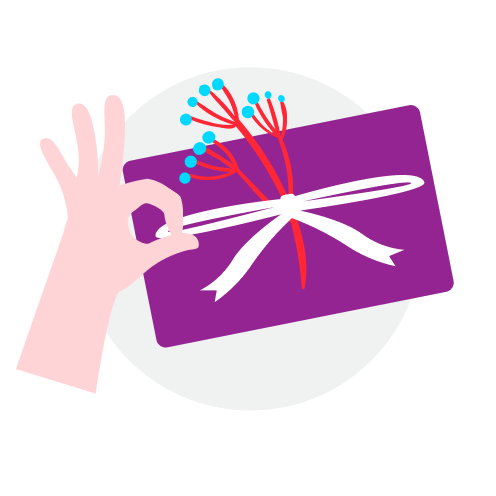 1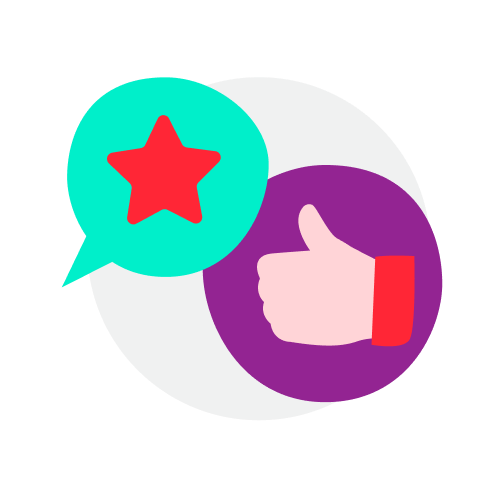 1
raman0

.

review from seller

4 months ago

Easygoing buyer

Buyer is prompt and friendly.easy to deal and communication was good.pleasent exchange

Amazing chat

very nice, polite, service minded and patient sellers. 5 stars.

ASRock AMD Phantom Gaming D Radeon RX 570 GDDR5 4GB [IN STOCK]

S$395

Goes the extra mile

Great seller, fast transaction!

Ryzen 5 5600x CPU only [2 LEFT]

S$350

No fuss, arrived fast

Lightly used MSI AERO RTX 2060 6GB

S$704

Fast and decisive

pleasant and friendly transaction. buyer is swift and polite too. highly recommended!

ogsk8

.

review from seller

4 years ago

Fantastic buyer! Great communication and prompt pickup. Thanks again.

inorain

.

review from seller

5 years ago

Fast response and punctual, friendly and polite. Highly recommended. Hope you like the items & look forward to deal again in future. Thank you :)

Responsive, friendly, and reliable buyer who was early on time, thanks!

MIA seller. Never reply or anything after agreeing to meet up to deal. It's been a week since, no response or reply whatsoever. Irresponsible . Beware of seller !

Great seller to deal with! Very fast and prompt. Extremely smooth deal, product is as described. Happy to deal again.

amsj11

.

review from buyer

6 years ago

Pleasant transaction! Even delivered the item right to my doorstep. Great service and highly recommended. Thanks bro!

great buyer to deal with, prompt with his replis and payment.. cheers!

meeneons

.

review from buyer

6 years ago

Great seller to deal with! Attempted to deliver even though im out of the way. Didnt complain even though my mailbox is close and im not available. In the end, he mailed to me through registered post for free. Thanks alot!

Nice & trustworthy seller! Item arrived on time. Overall very happy with the deal!

potartoe

.

review from buyer

6 years ago

Trustworthy seller. Deal wasn't made, but seller promptly returned deposit.