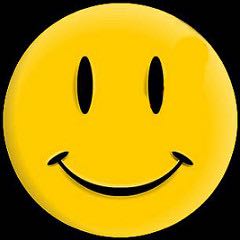 @watchm3n
Singapore   ∙   Joined 6y 10m
Verified
Mostly Responsive
🙂 is a Connoisseur of time as well as a Collector of rare, limited edition, new Authentic Casio G-Shock time-pieces and original accessories. What about you?
watchm3n follows
@watchm3n is not following anyone yet.
Looking for users to follow? Browse the marketplace to discover listings from sellers you may like!