 @xabilouis
Hong Kong   ∙   Joined 4y 10m
Verified
Very Responsive
Reviews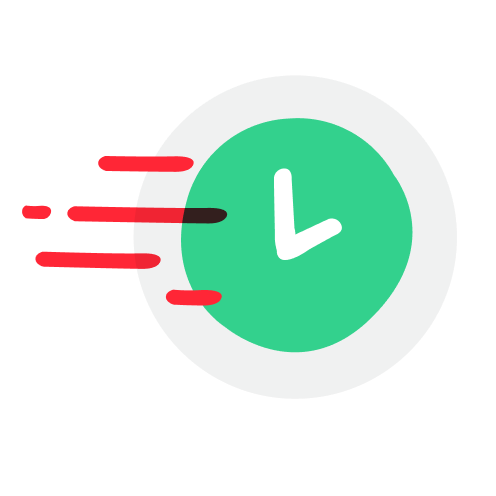 1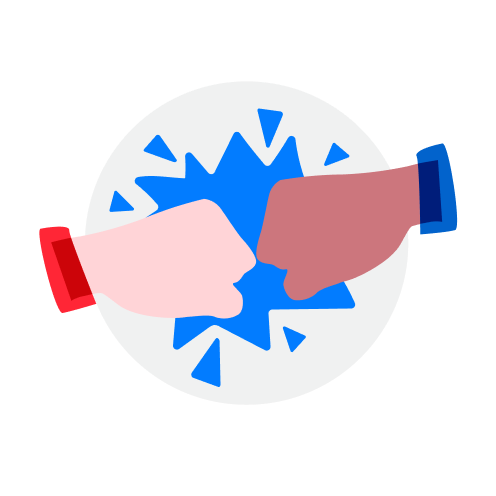 1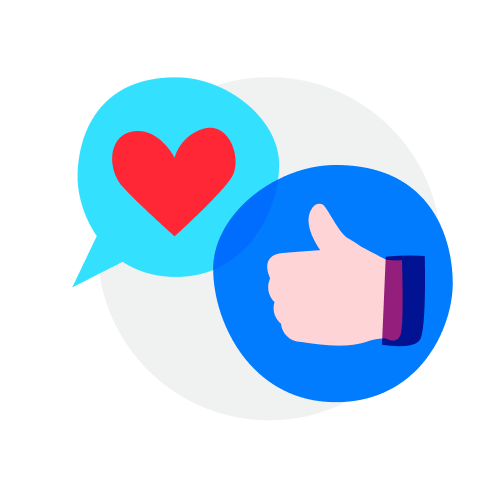 1
Fast and decisive

Easygoing buyer

Amazing chat

好買家!尖沙咀交收快速順利!謝謝支持本店:)

新箱識 🌟12月新貨🌟 ❗$78@1❗ 行版 Bandai 遊戲卡 ONE PIECE 海賊王 咭牌遊戲 起始牌組 ST-01 草帽海賊團 ST-02 最惡的世代 ST-03 王下七武海 ST-04 百獸海賊團 賊王 ST-06 海軍 赤犬

HK$78

賣家爽快,驚自己會遲到,首先講定遲15分鐘先,之後連續三次回覆我而家去到邊個地鐵站 ,有交代,最後都能夠準時交收,有時間觀念,值得推薦!👍🏻😊

ginola14

.

review from buyer

4 years ago

Great seller to deal with! Item delivered as described Pleasant transaction!